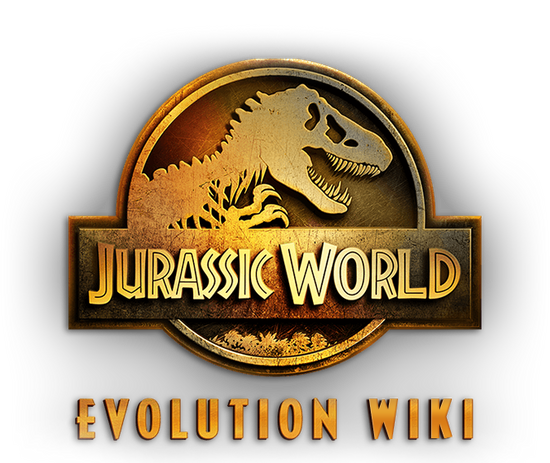 Herbivore Dinosaur Pack
2019/09/17

Increase the diversity of life in your park with the addition of three new distinct herbivores. The Jurassic World Evolution: Herbivore Dinosaur Pack adds sociable plant eaters that are a great addition to any vibrant park.
Update 1.9
2019/08/27

Update 1.9 has been released. It includes a plethora of bug fixes and the brand new Nasutoceratops inspired by its depiction in the 2019 short film, Battle at Big Rock.
Carnivore Dinosaur Pack
2019/04/17

Unleash three new carnivorous dinosaurs into your park and witness the chaos they create. These menacing predators will challenge any park manager. Don't underestimate them, the success of your park is at stake.
January 23, 2020
December 13, 2019
December 10, 2019
September 17, 2019
What is your favorite addition that came with the Return to Jurassic Park expansion?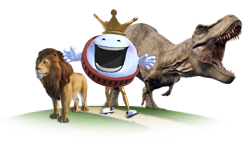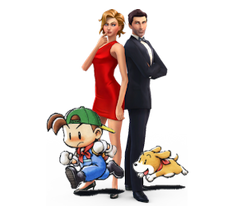 Community content is available under
CC-BY-SA
unless otherwise noted.